Blood Bank Guy Essentials Podcast

Warm autoantibodies have a well-deserved reputation as tough challenges. Two experts show you some best practices to make things easier.
Listen to the Current Episode!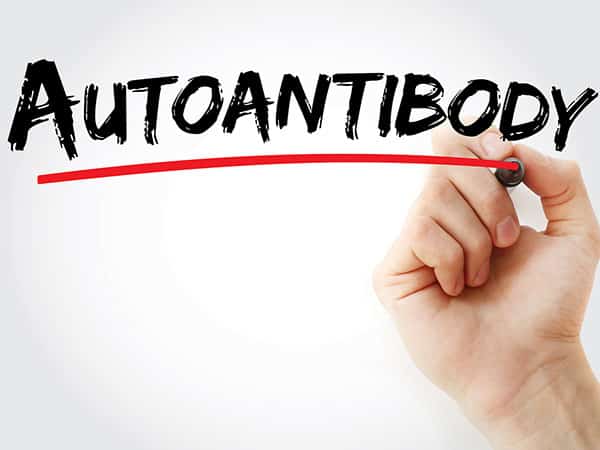 Prefer to see the episodes listed by topic? Click here!
Dec202016
CE episode! Transfusion-transmitted infection is less likely today than ever, but that safety comes with a lot of effort. In this interview, you will learn current blood center strategies to keep blood safe.
Listen to This Episode!