Blood Bank Guy Essentials Podcast

Dr. Will Flanary, "Dr. Glaucomflecken," has a huge worldwide following for his hilarious medical videos. Will and his wife Kristin join me to share life stories behind the laughter.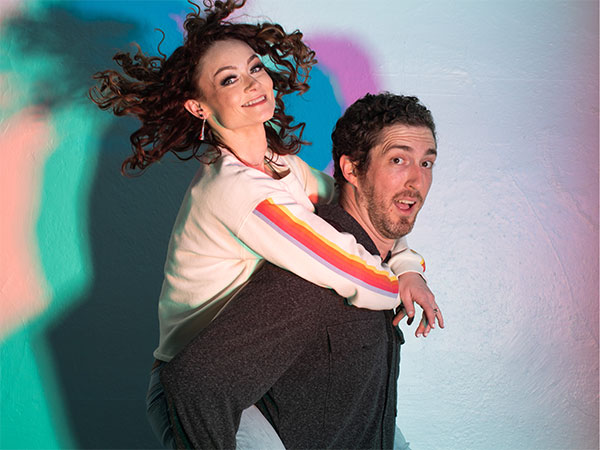 Prefer to see the episodes listed by topic? Click here!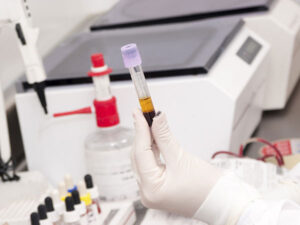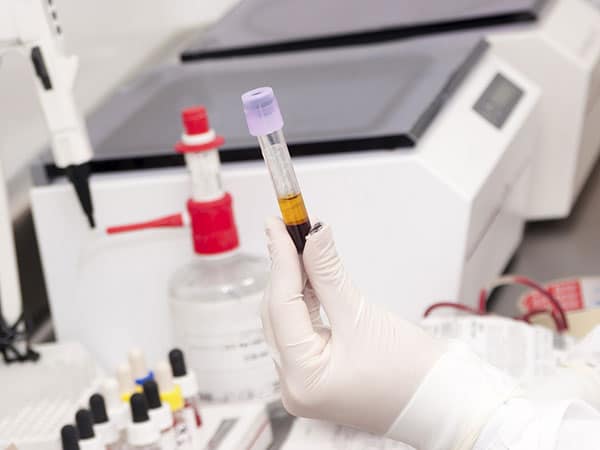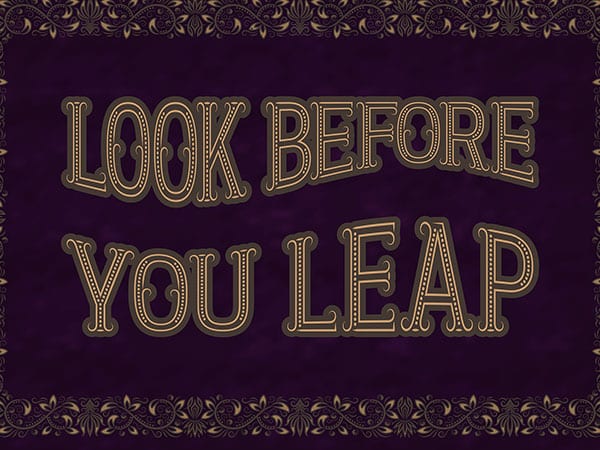 101CE: Look Before You Leap with Rich Haspel
CE episode! New thoughts or ideas seem to pop up in transfusion medicine all the time. Dr. Rich Haspel has thoughts on how to evaluate the evidence, including his take on "low-titer group O whole blood" in trauma.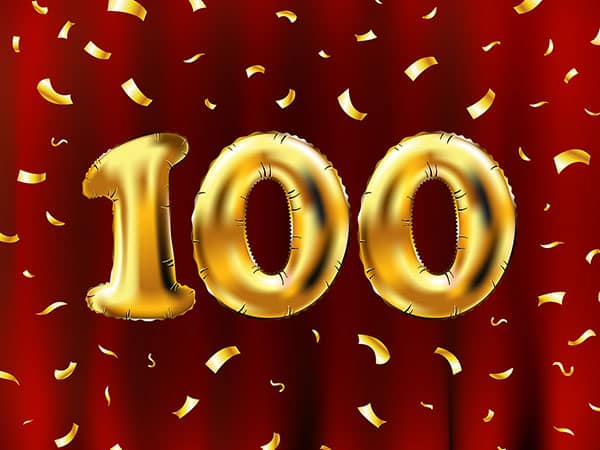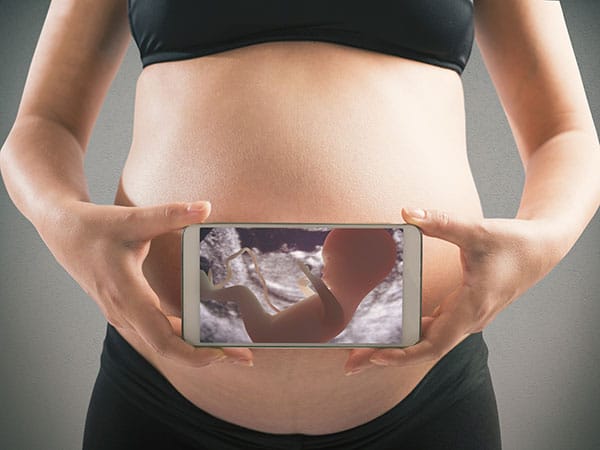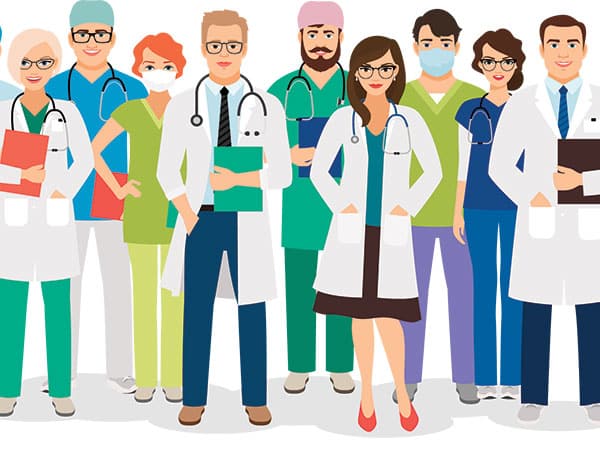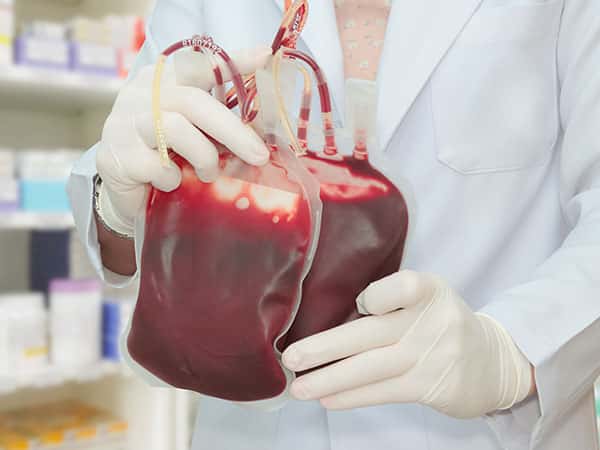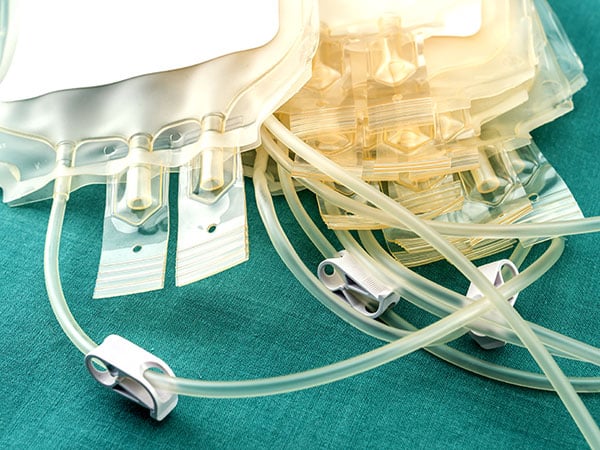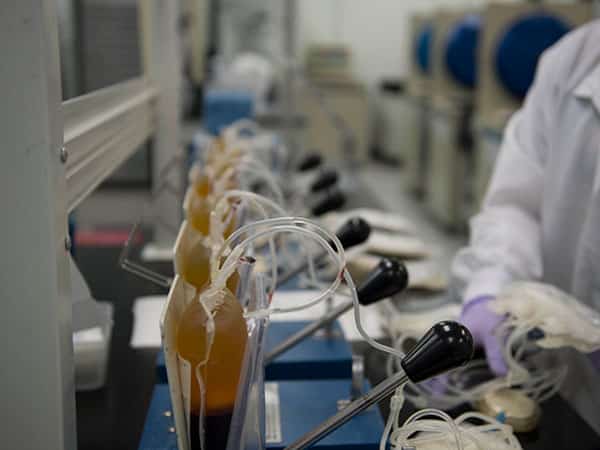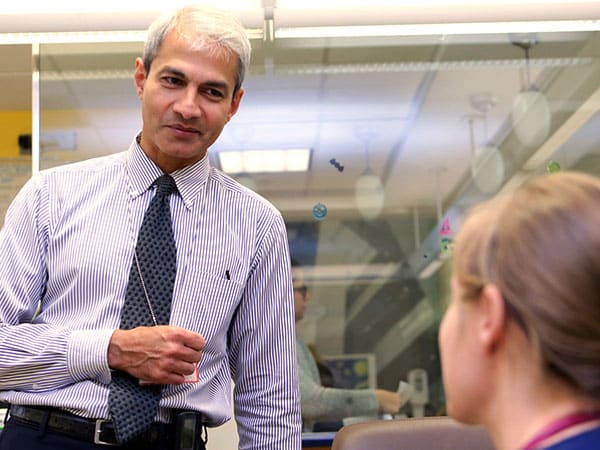 094CE: Thalassemia Essentials with Sujit Sheth
CE episode! Thalassemia is an enormous global problem! Dr. Sujit Sheth is passionate about caring for patients with thalassemia, and he shares his passion with us on this special episode.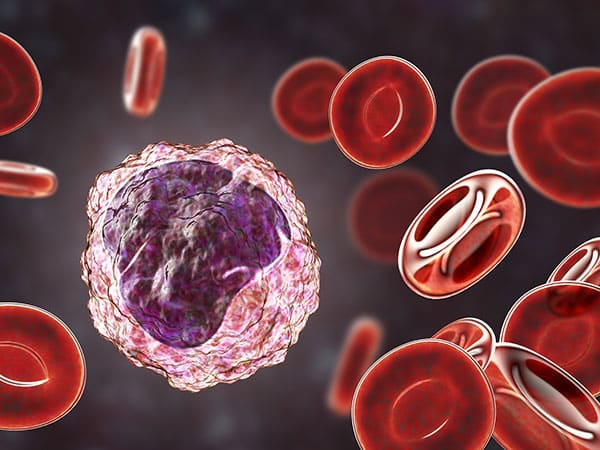 093CE: The Mighty MMA! with Sandy Nance
CE episode! When red cell alloantibodies are unpredictable, the monocyte monolayer assay can clear things right up! Sandy Nance explains this very useful test.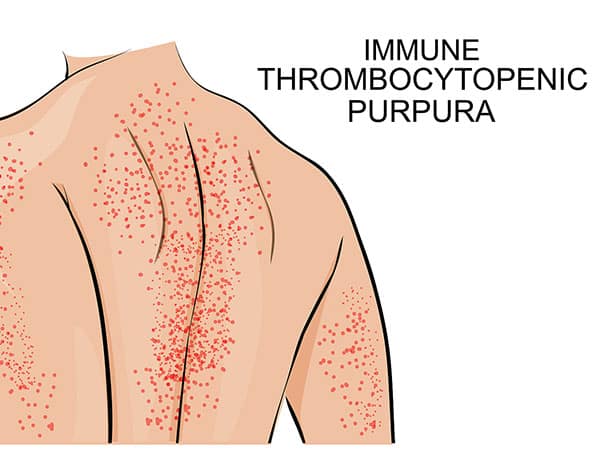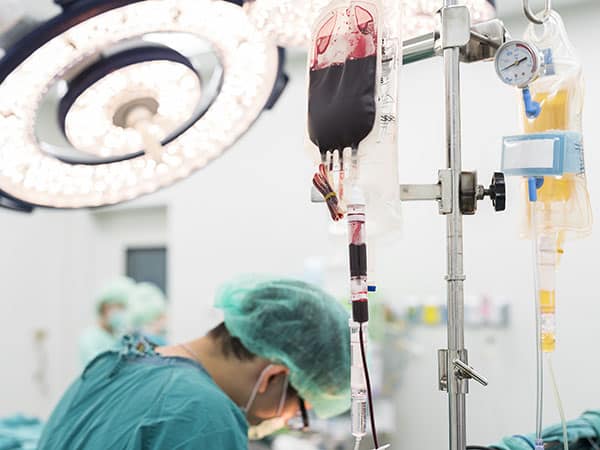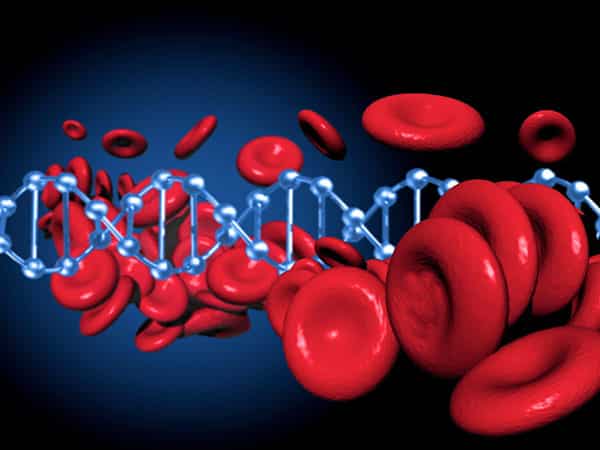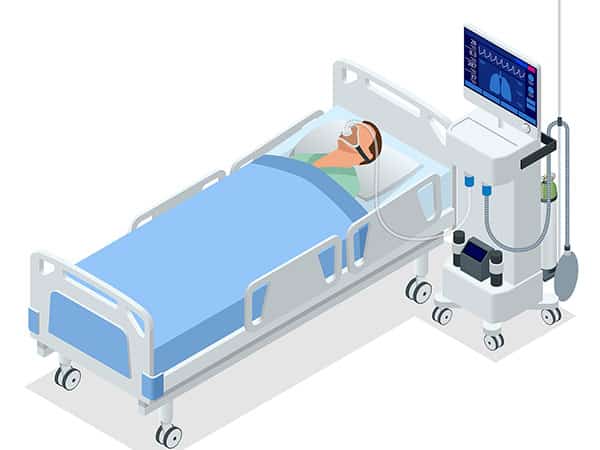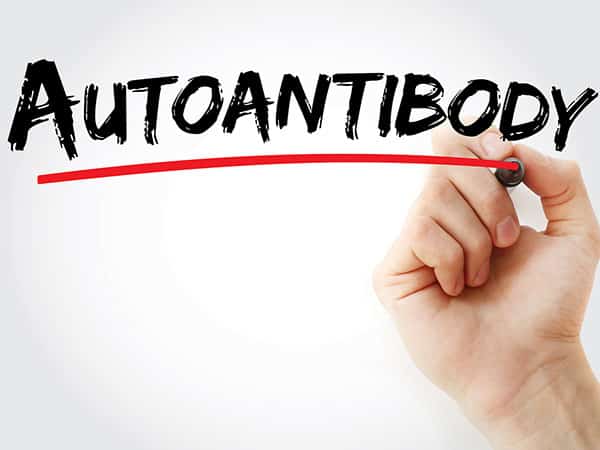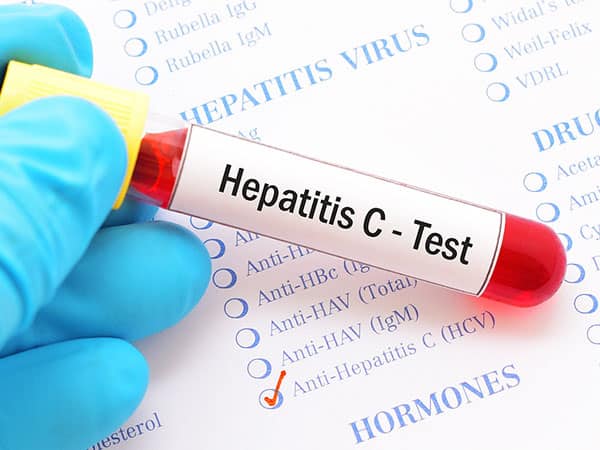 087CE: Transfusion-transmitted Infections with Suchi Pandey
Transfusion-transmitted infection is less likely today than ever, but that safety comes with a lot of effort. In this interview, you will learn current blood center strategies to keep blood safe. NOTE: CE credit has expired for this episode.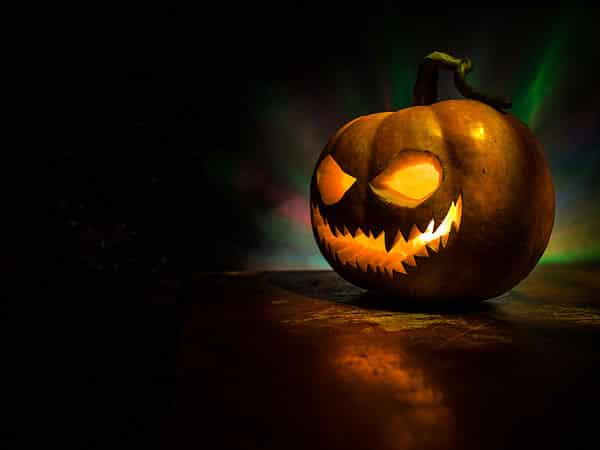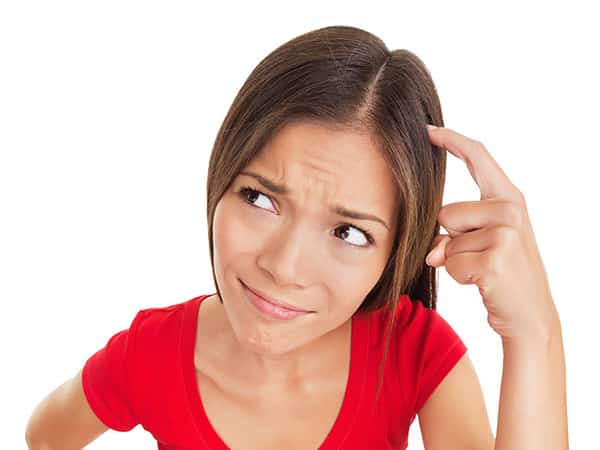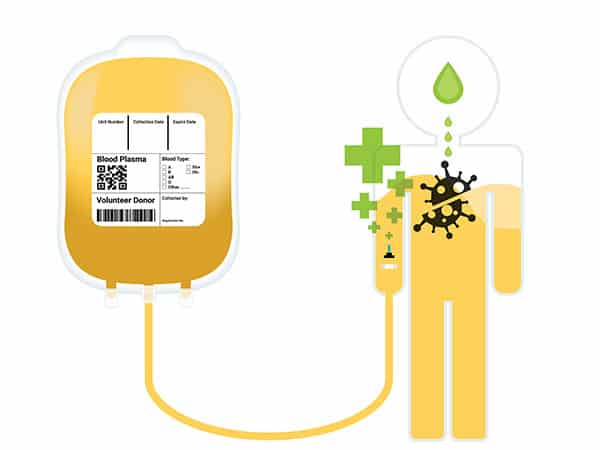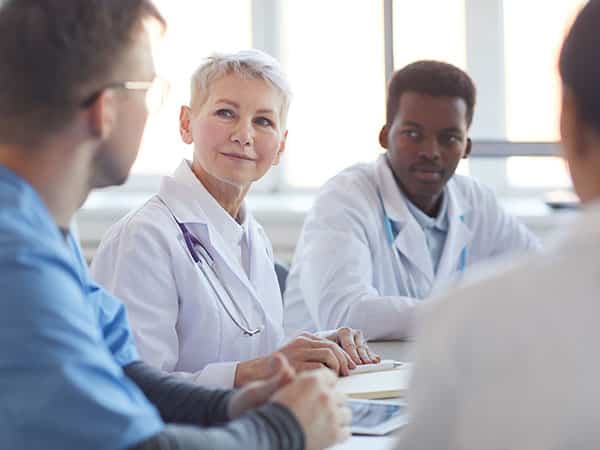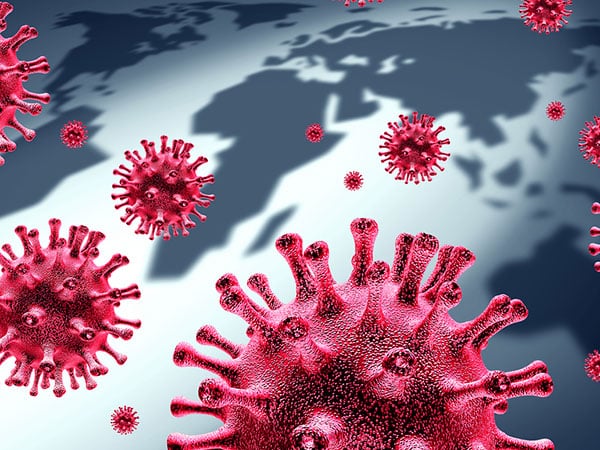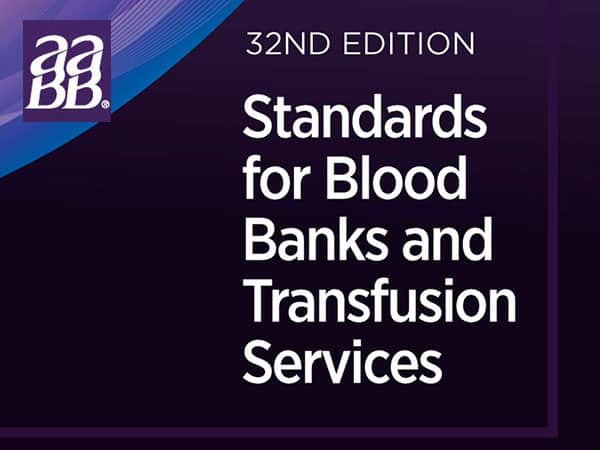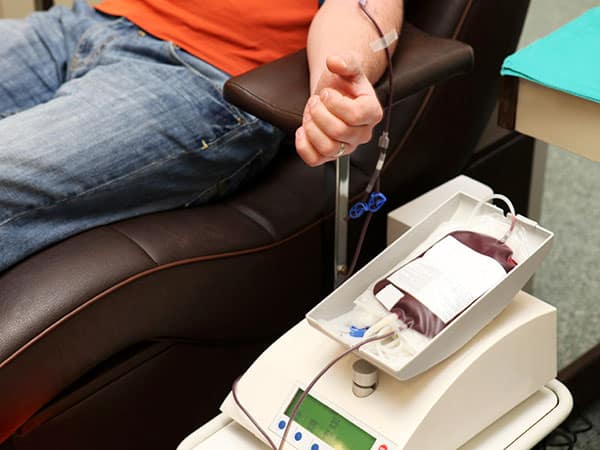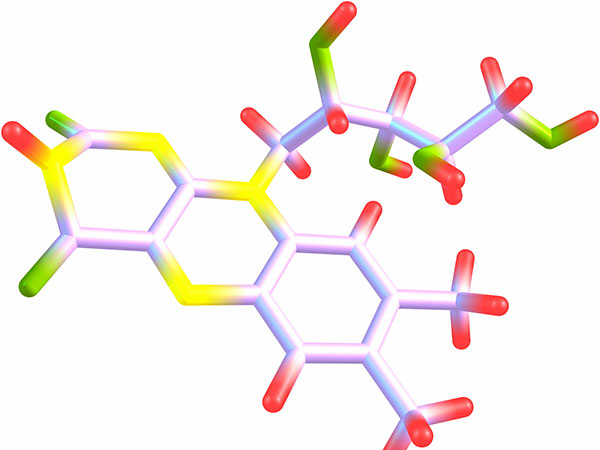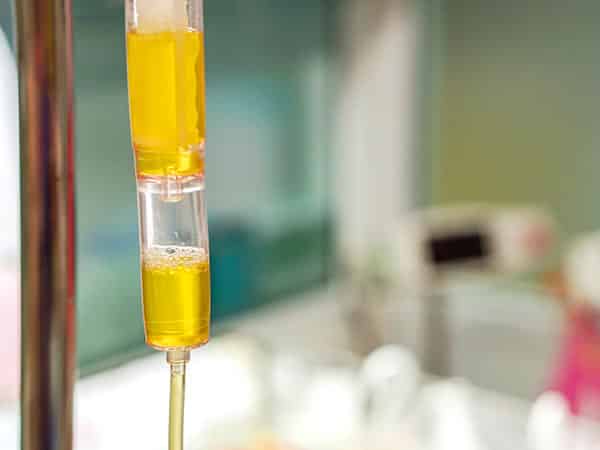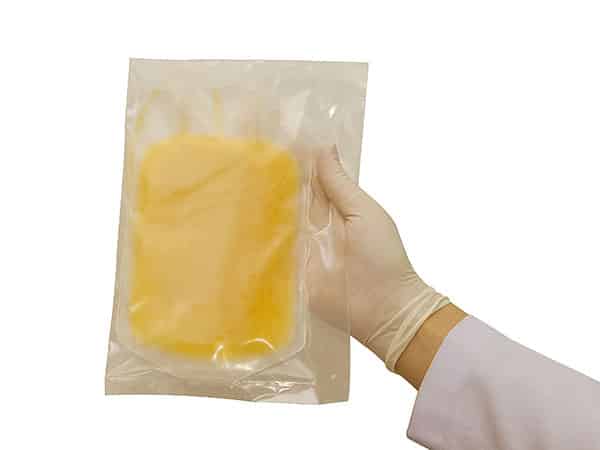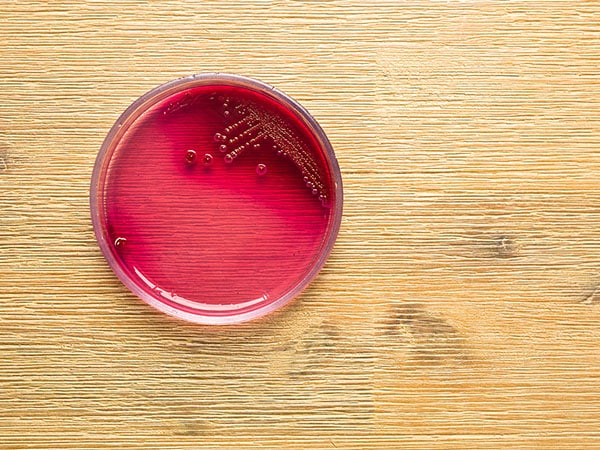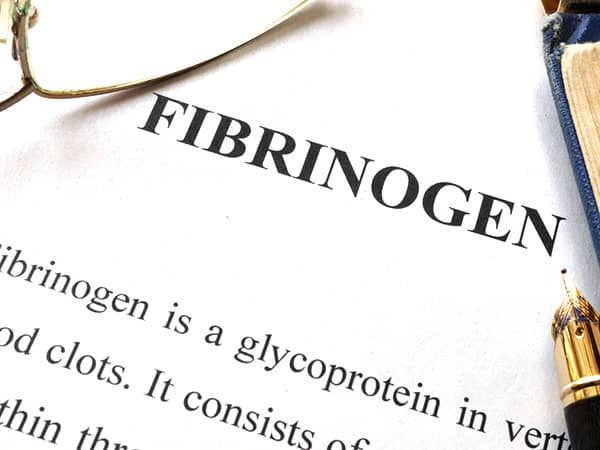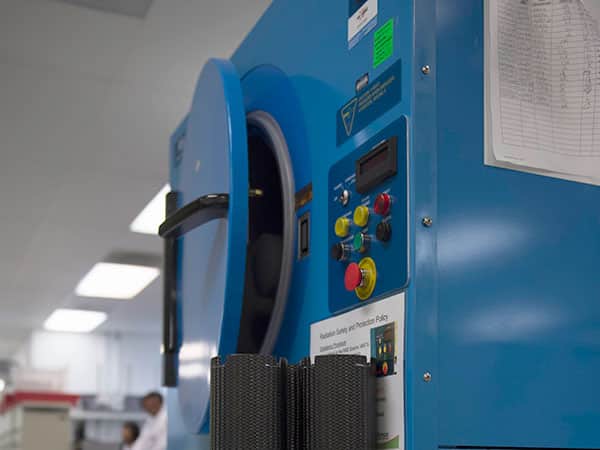 074CE: Radioactive! with Chris Tormey
Irradiation prevents TA-GHVD, a lethal transfusion complication. But does it really do what you think it does? NOTE: CE credit has expired for this episode.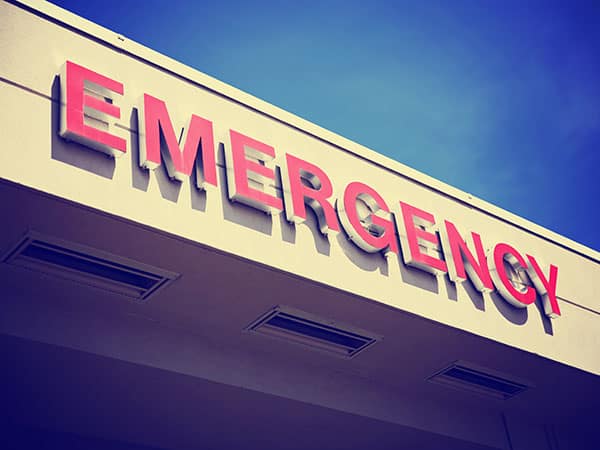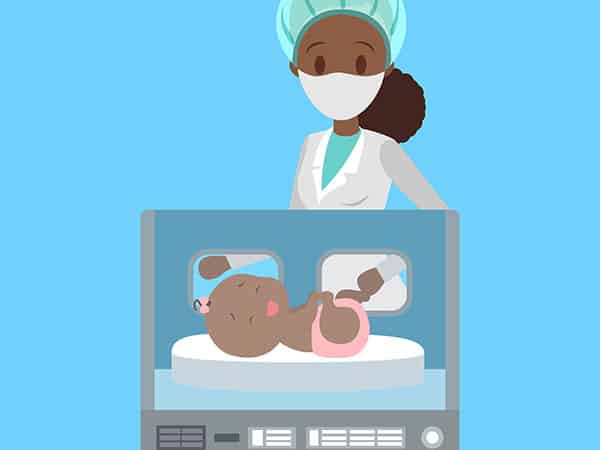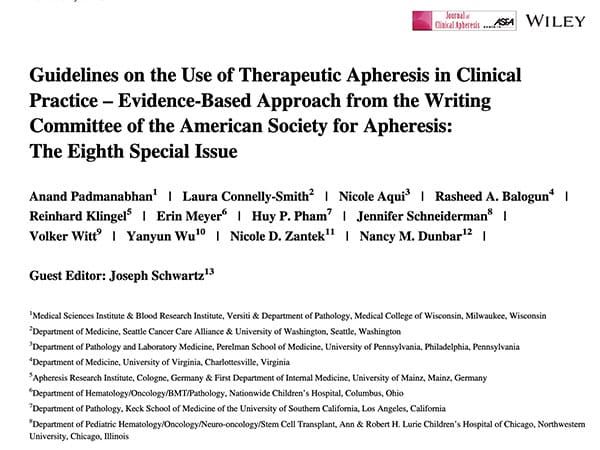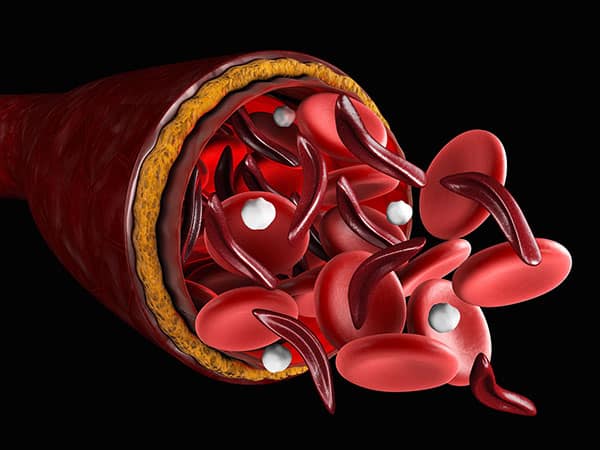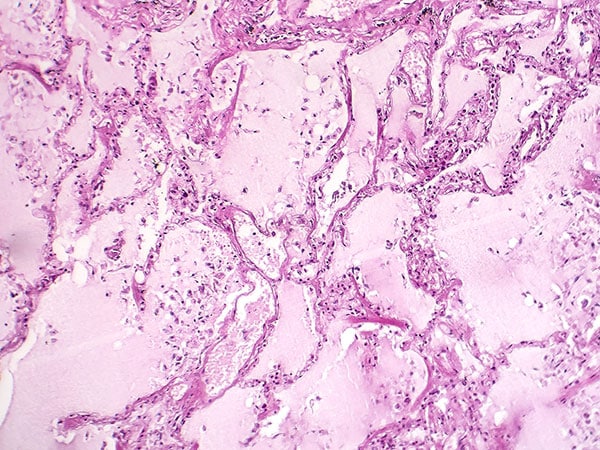 069CE: Preventing TRALI with Beth Shaz
Blood centers have gone to great lengths in our efforts to prevent TRALI. Beth Shaz is here to explain what has and hasn't worked. NOTE: CE credit has expired for this episode.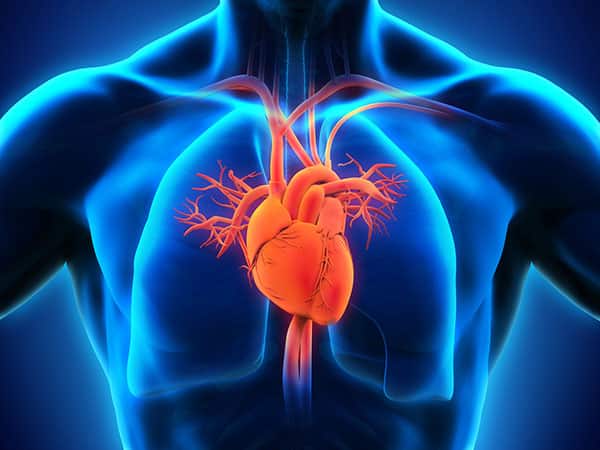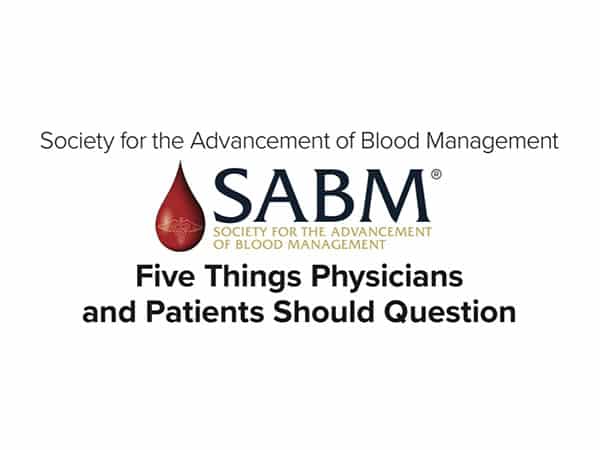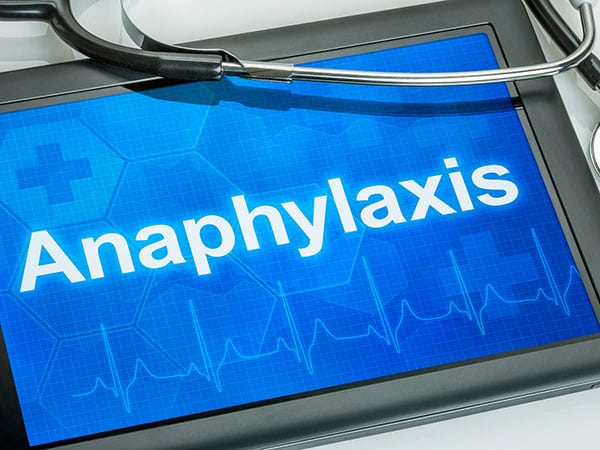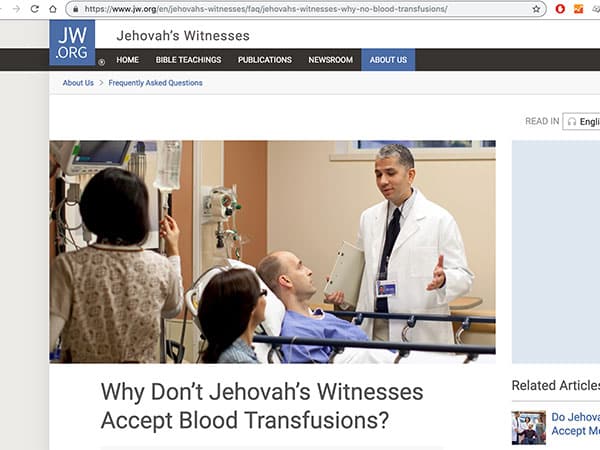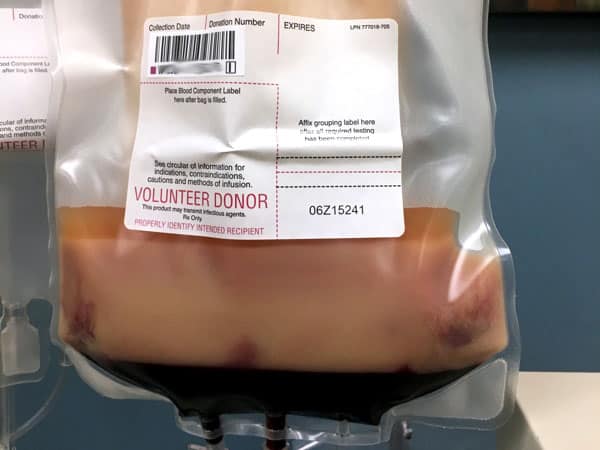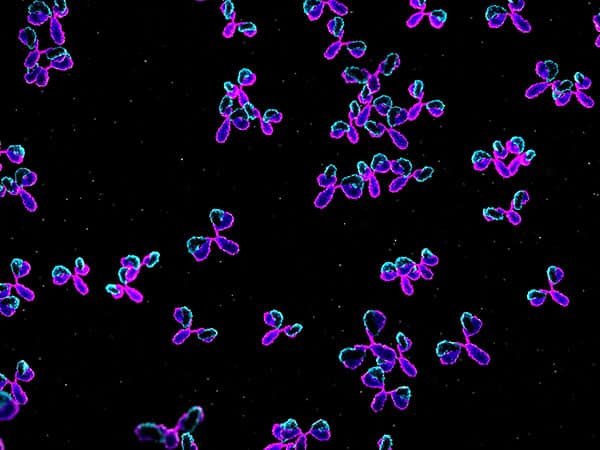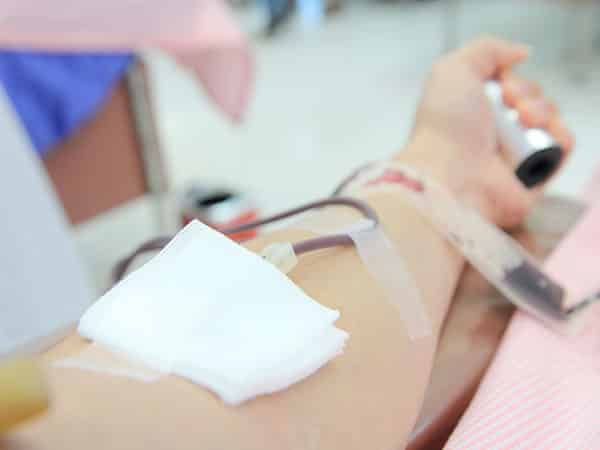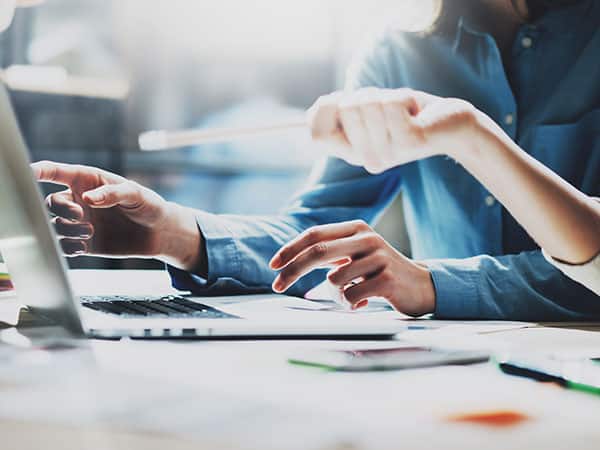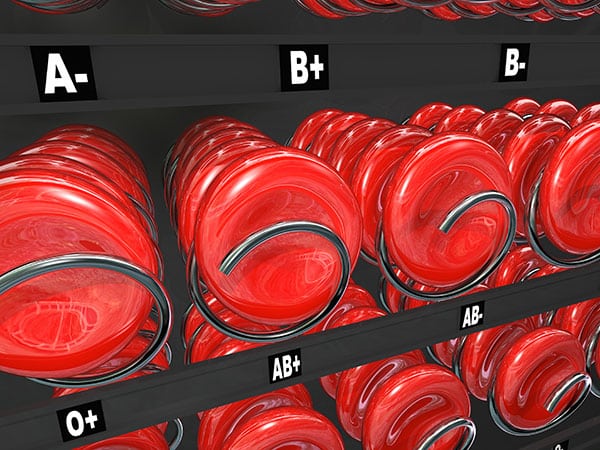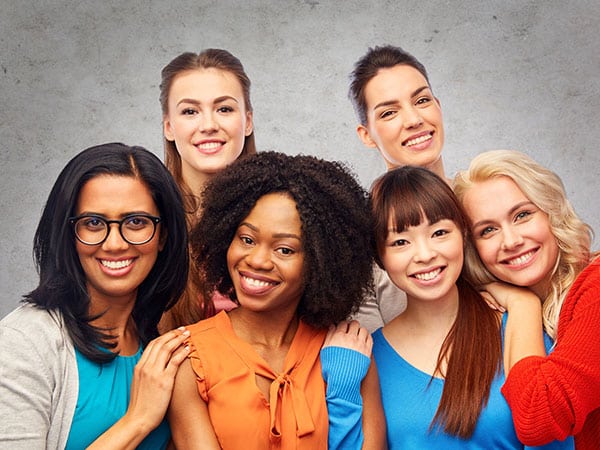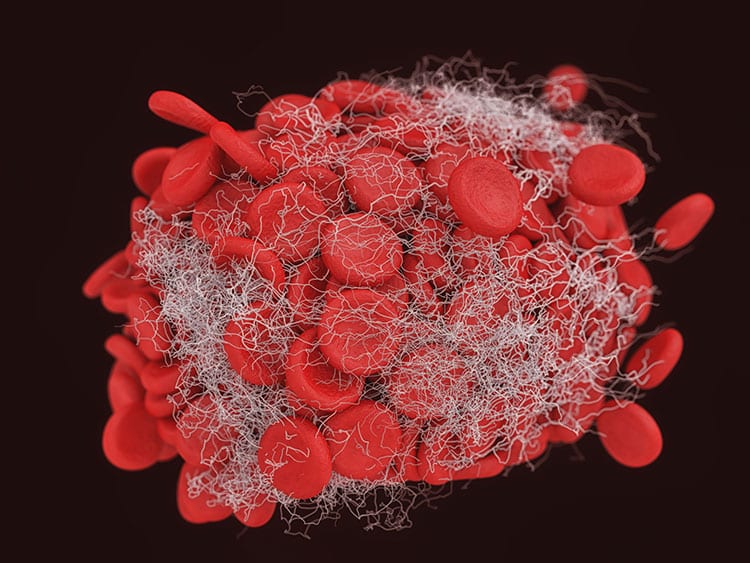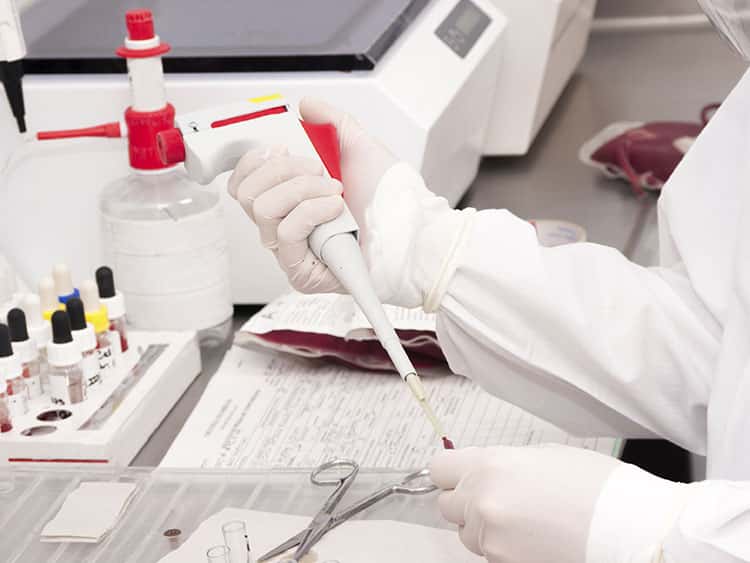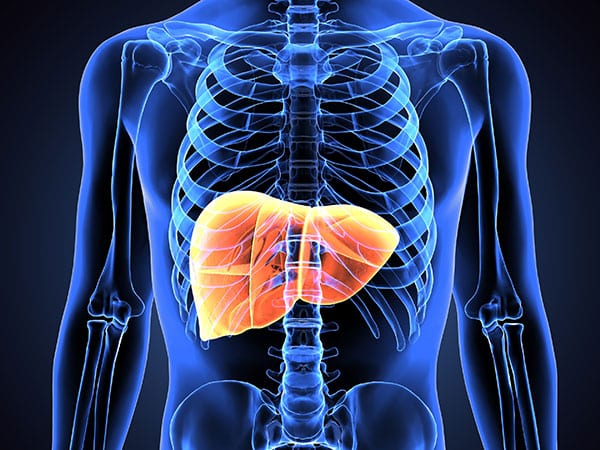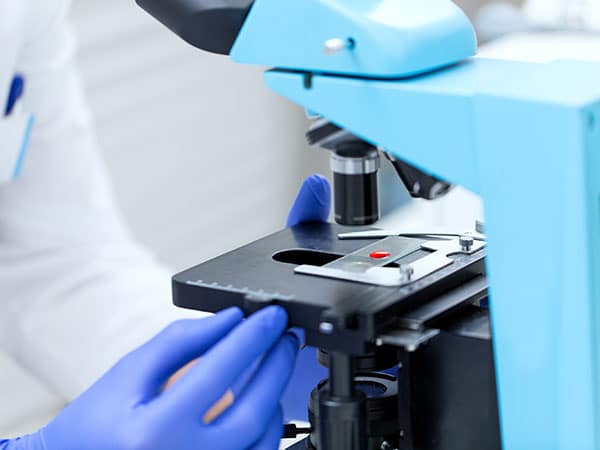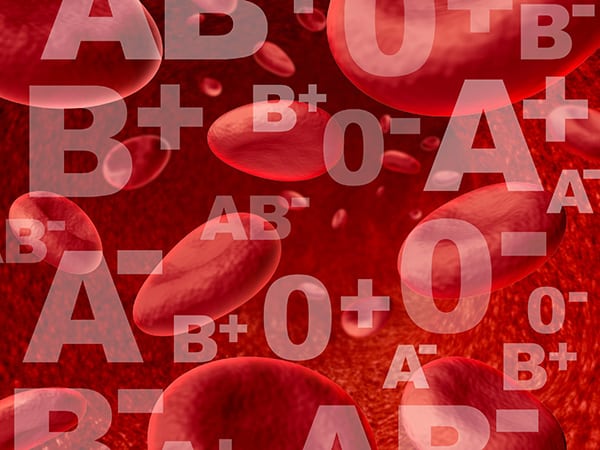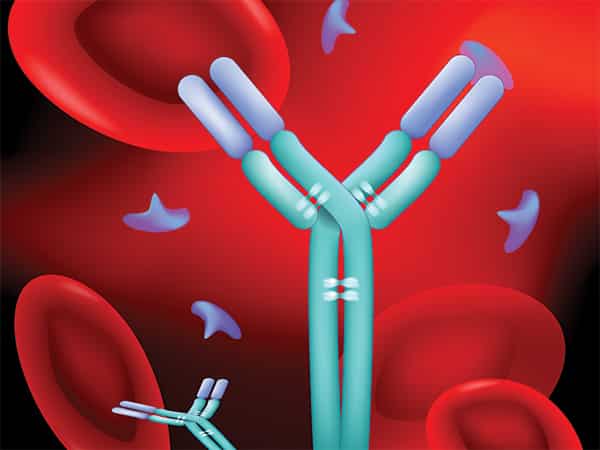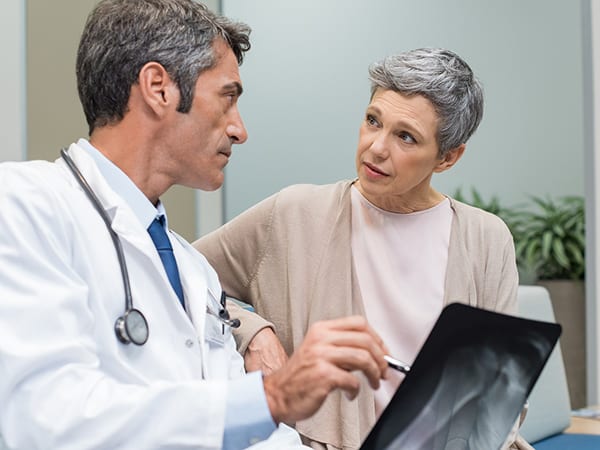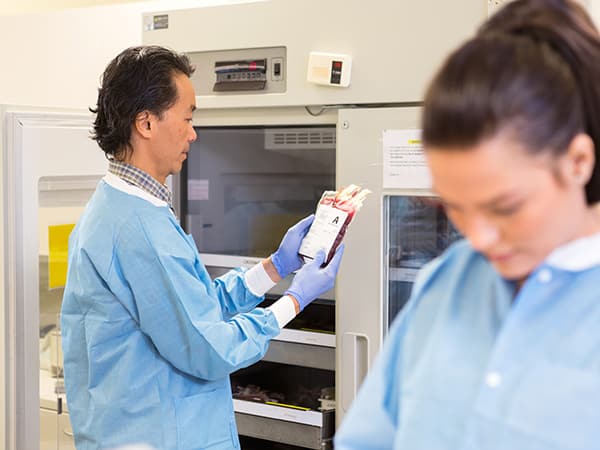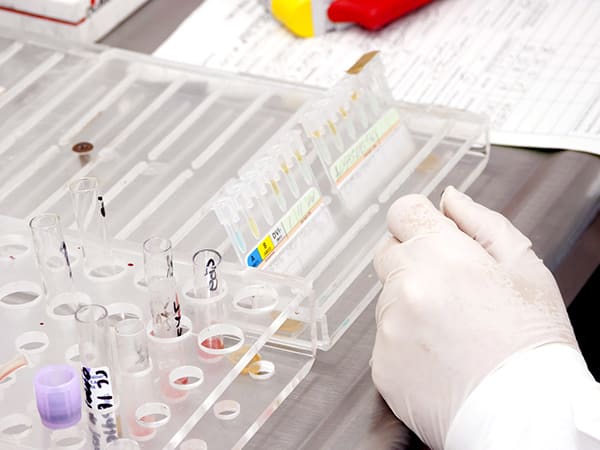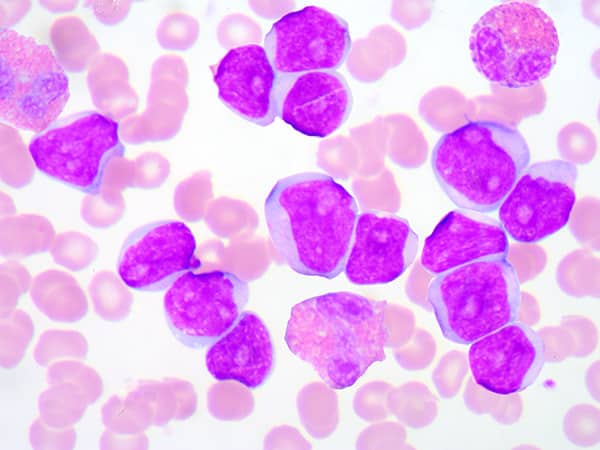 049CE: Red, White, and Yellow! with Jeff Winters
Urgent removal of WBCs, platelets, and RBCs (therapeutic cytapheresis) can be stressful, but Jeff Winters has tons of practical insights to share with all of us. NOTE: CE credit has expired for this episode.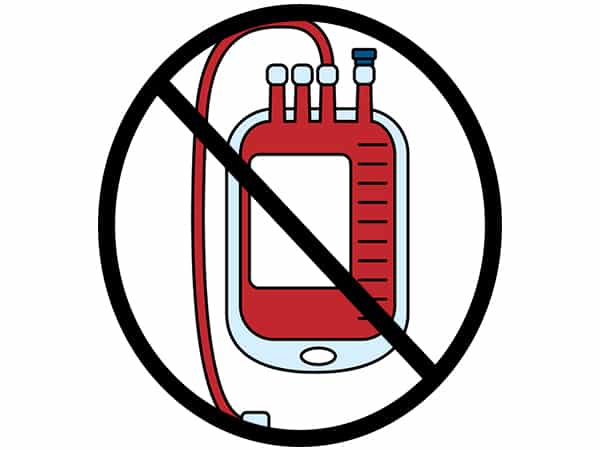 048: Bloodless Medicine? with Steve Frank
Major surgery without transfusion? Is this possible? It's VERY possible, and Dr. Steve Frank from the Johns Hopkins Bloodless Medicine Program, shares tips on just how to do it!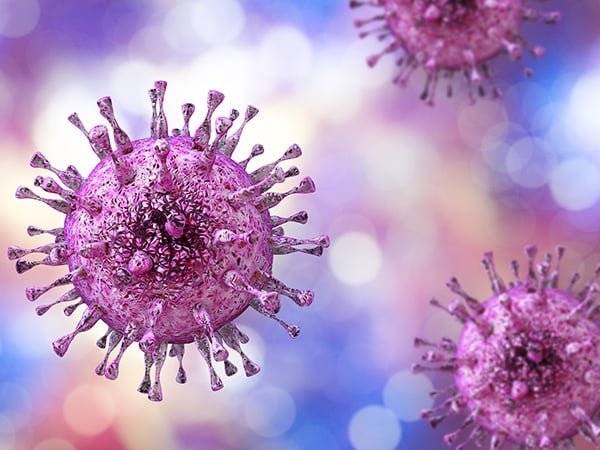 047CE: I See CMV! with John Roback
How do we achieve "CMV-safe" blood? Dr. John Roback was senior author of an AABB report, and he's here to clear the air...maybe! NOTE: CE credit has expired for this episode.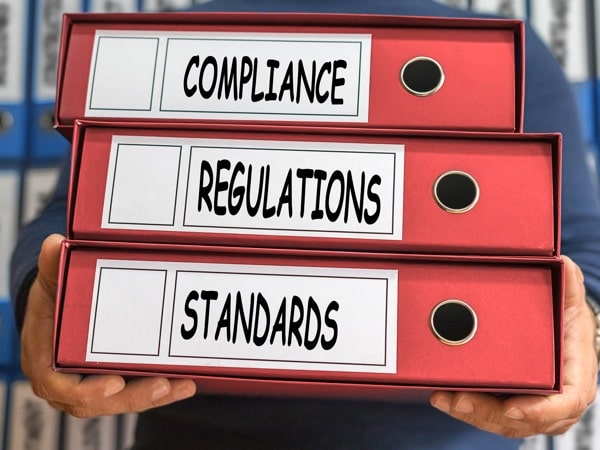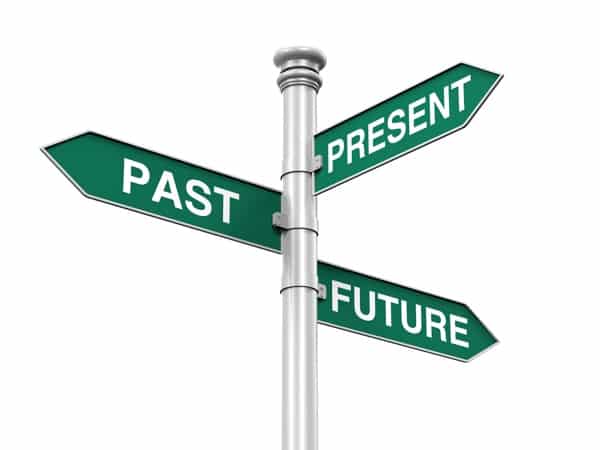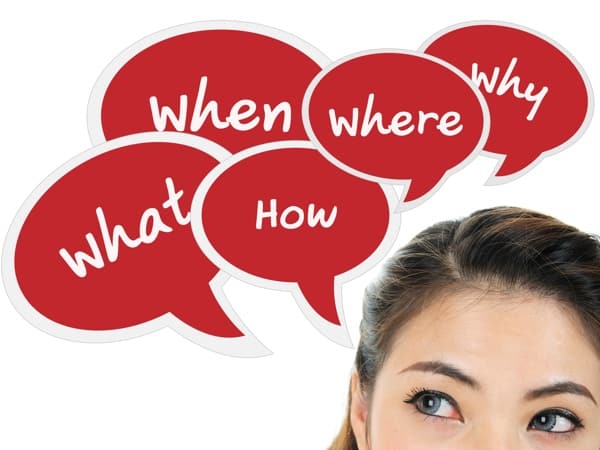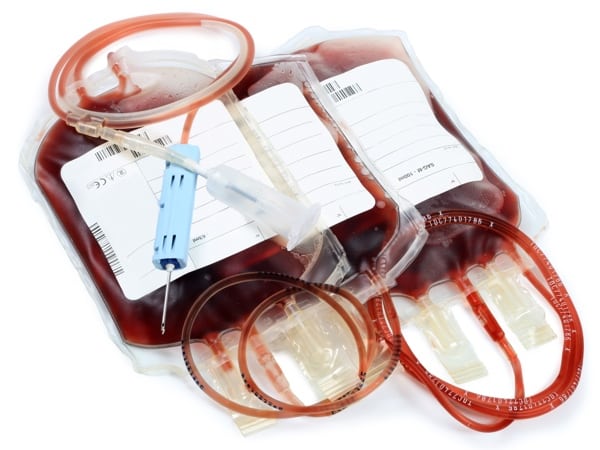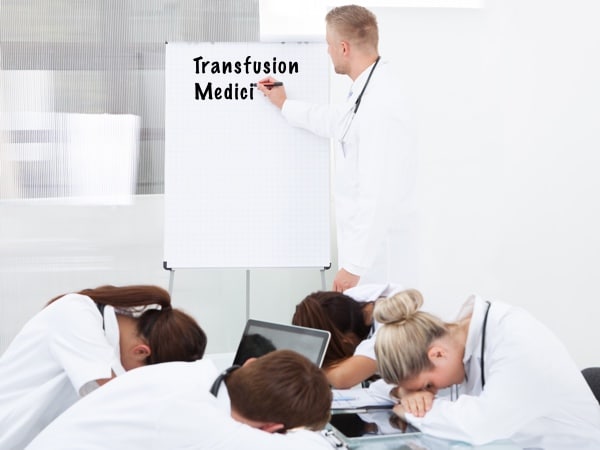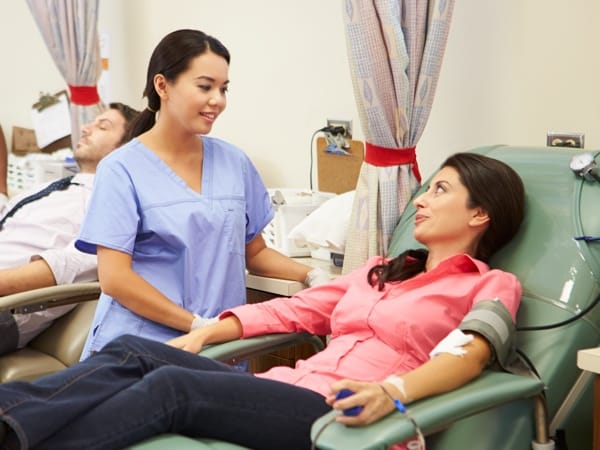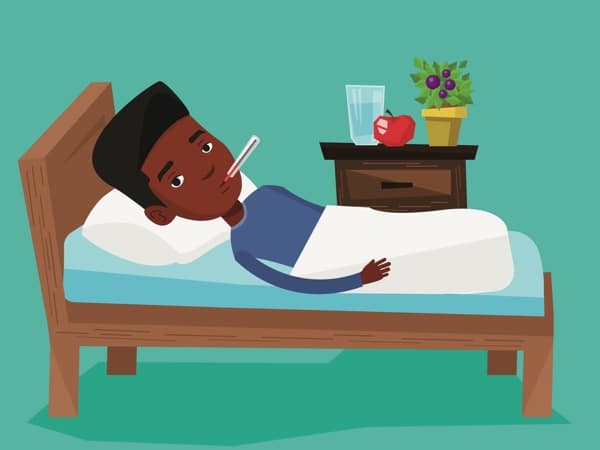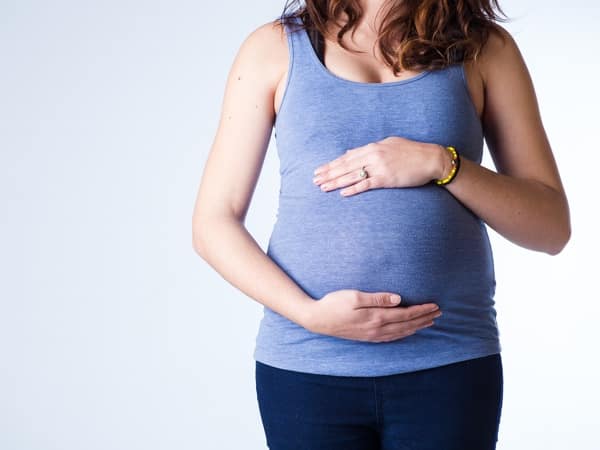 038: HDFN with Greg Denomme
Hemolytic Disease of the Fetus and Newborn (HDFN) seems simple, but there are lots of pitfalls! Greg Denomme guides us to HDFN clarity!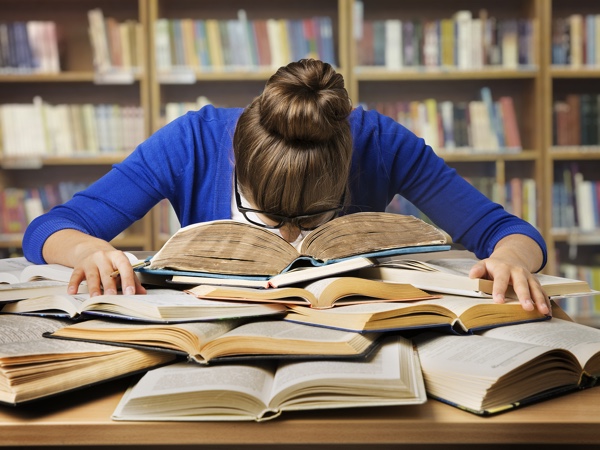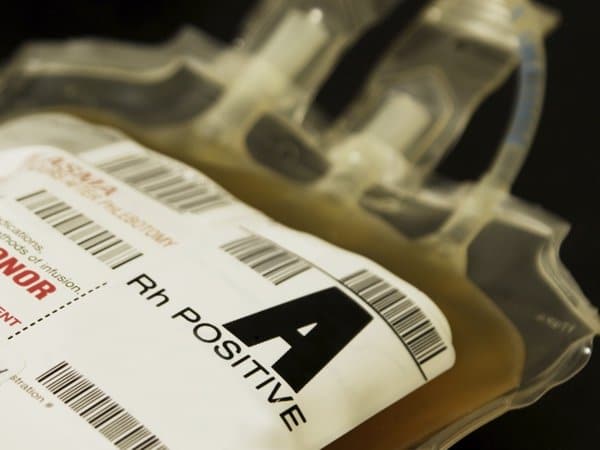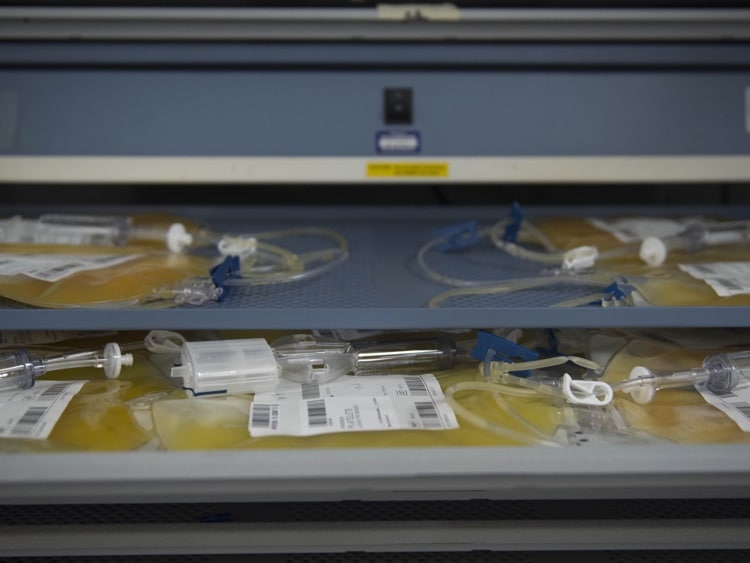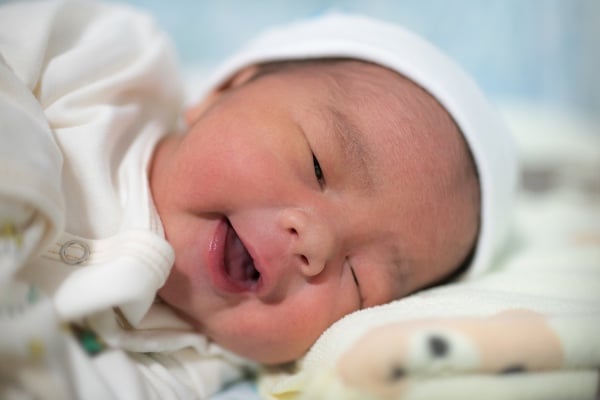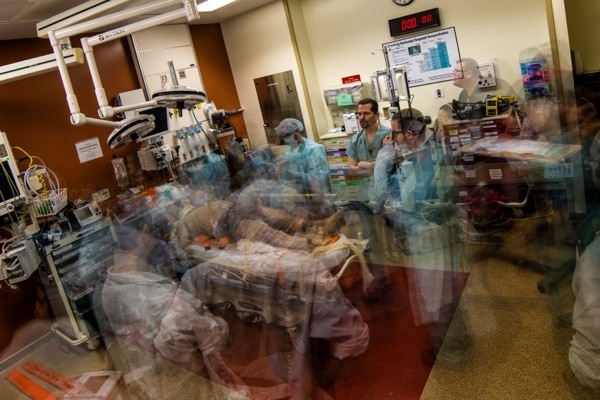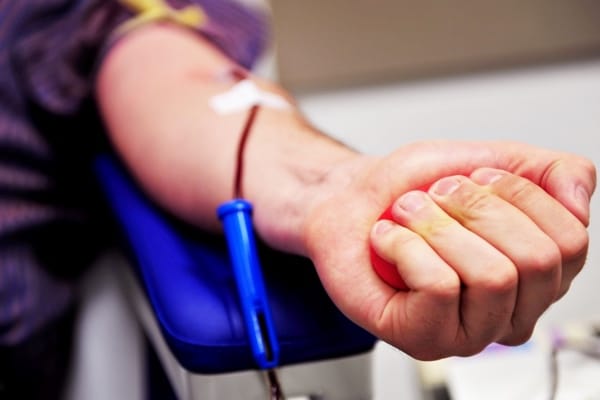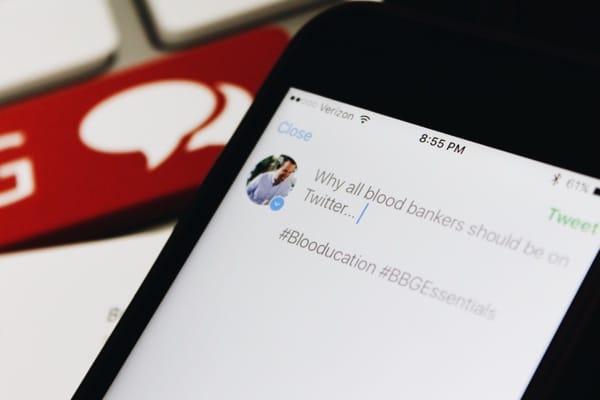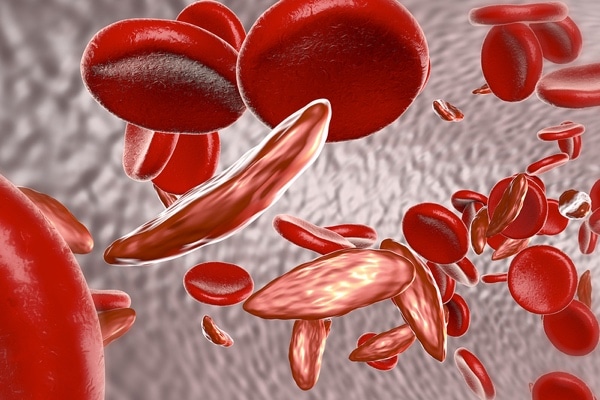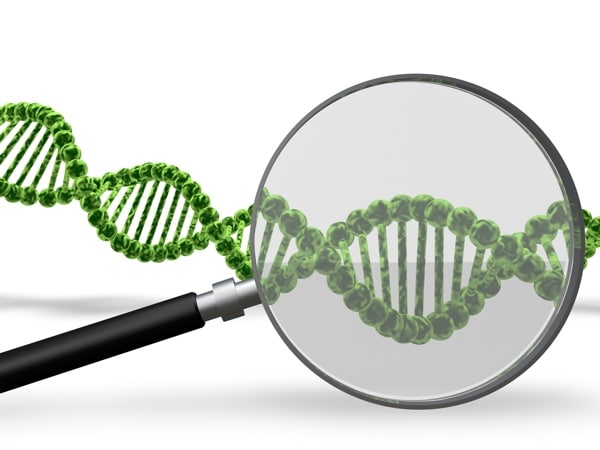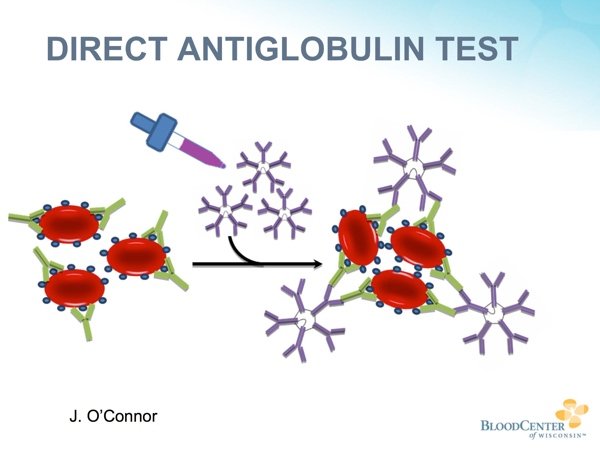 028: Who DAT? with Sue Johnson
For what is really a simple test, the Direct Antiglobulin Test (DAT) can be surprisingly confusing and complex. Sue Johnson is here to guide us to clarity!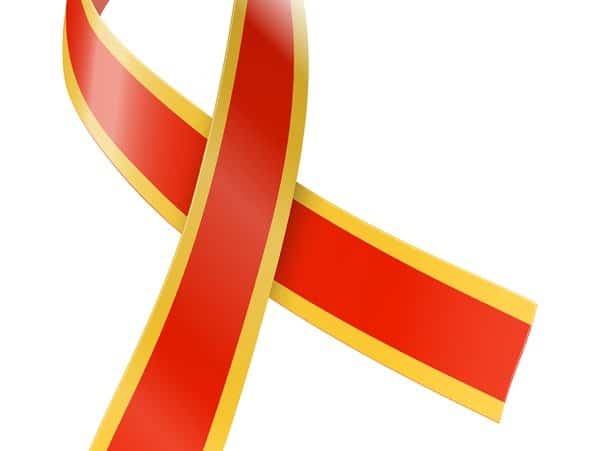 027: NAIT with Brian Curtis
Is Neonatal Alloimmune Thrombocytopenia (NAIT) just the platelet version of Hemolytic Disease of the Newborn? Not quite! Dr. Brian Curtis helps us not hate NAIT!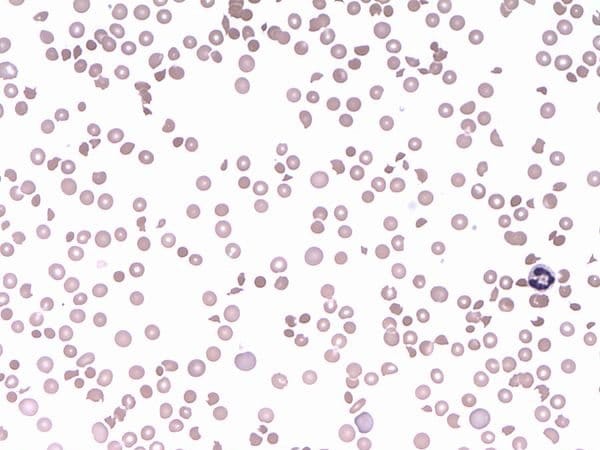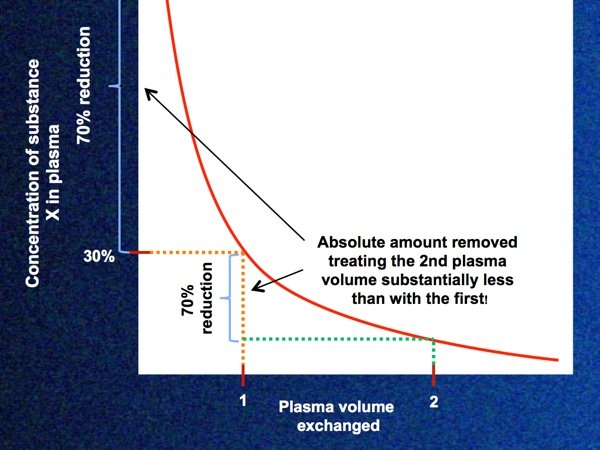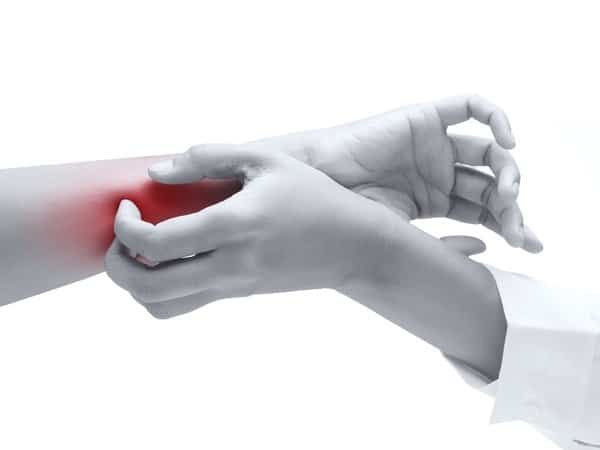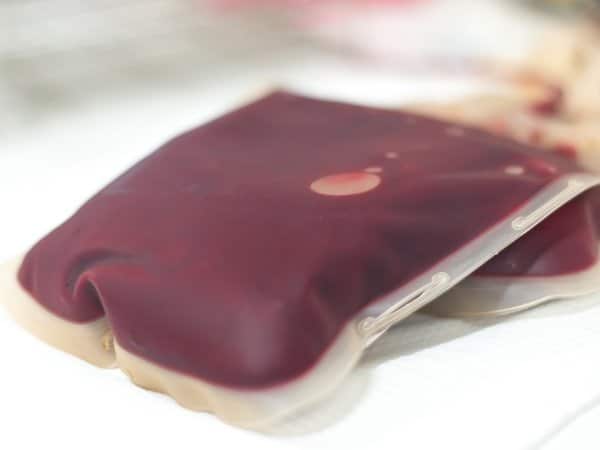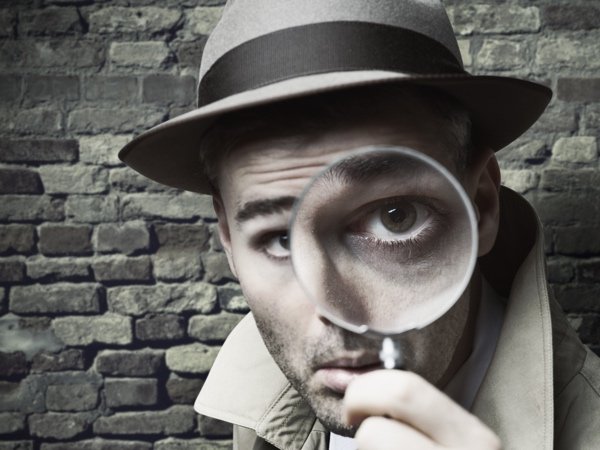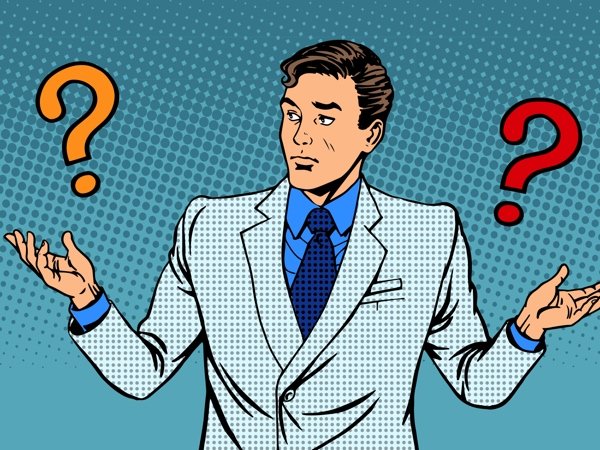 021: TACO with Garrett Booth
TACO is under-diagnosed, under-reported, and under-respected! Dr. Garrett Booth is here to help you understand the "ins and outs" of TACO.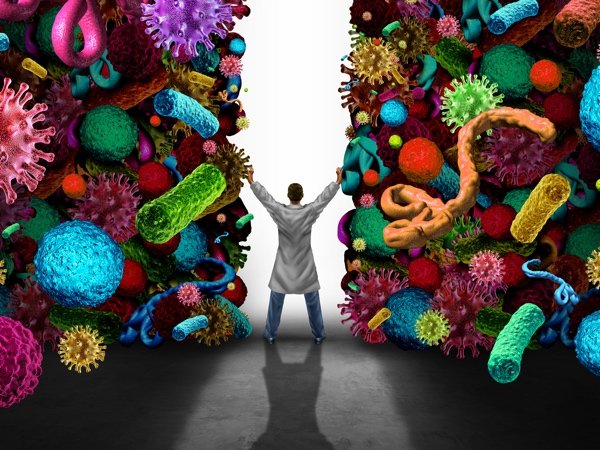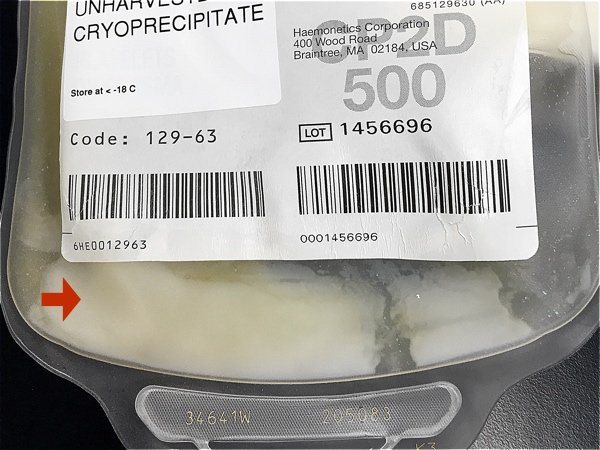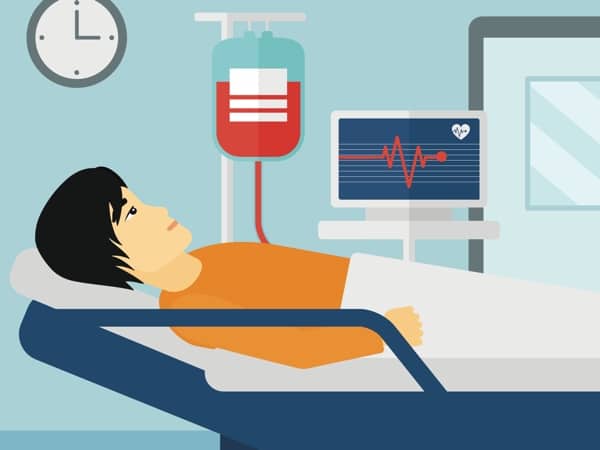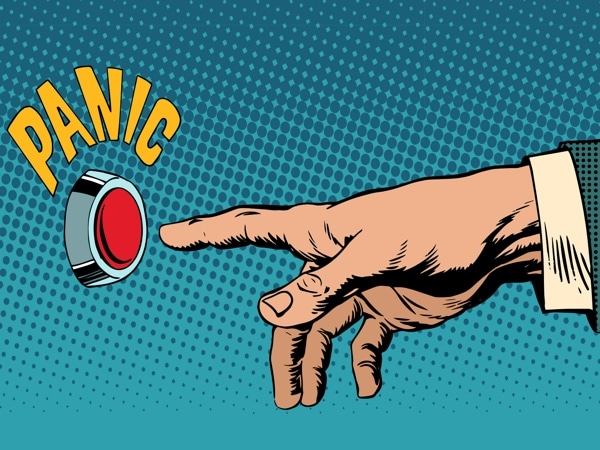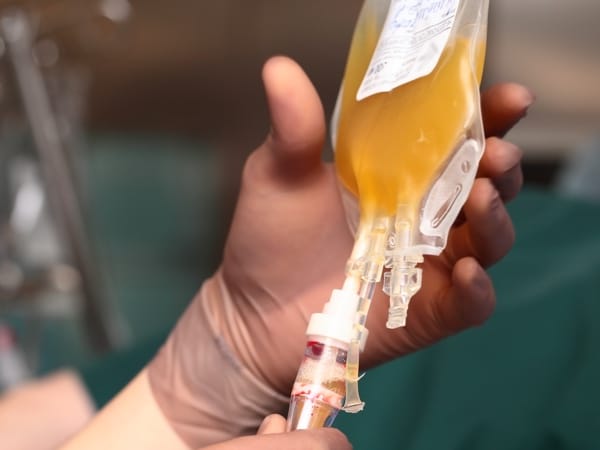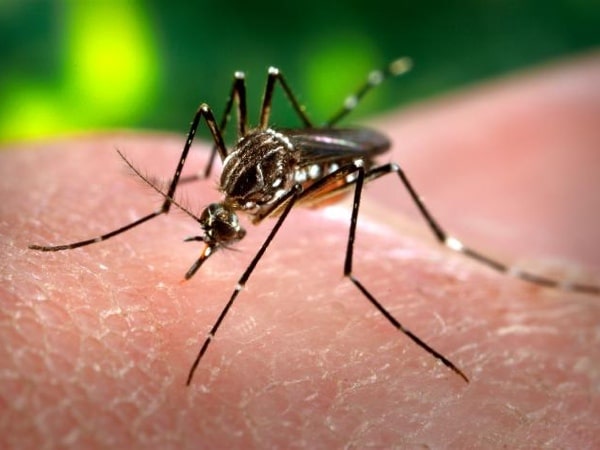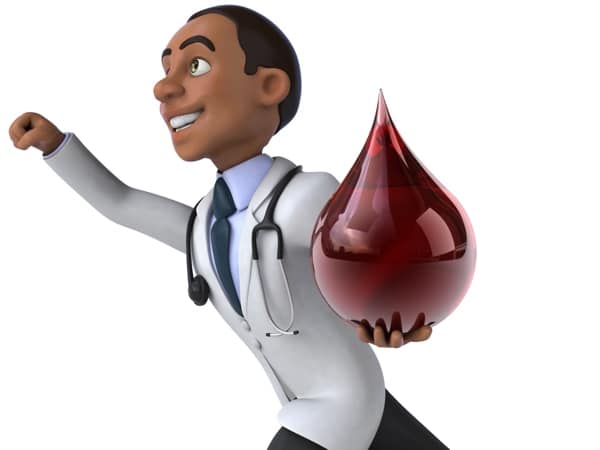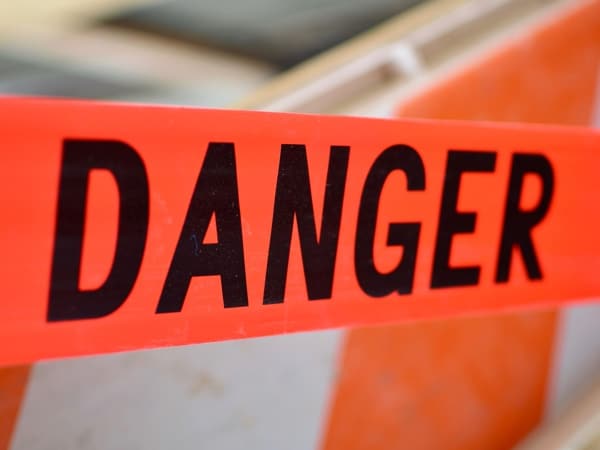 013: TA-GVHD with Joe Chaffin
Transfusion-associated graft-vs-host disease is a dangerous transfusion complication! Learn how to prevent and hopefully never see TA-GVHD.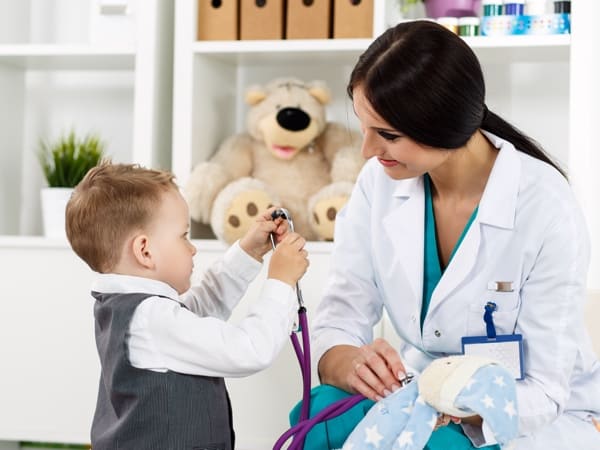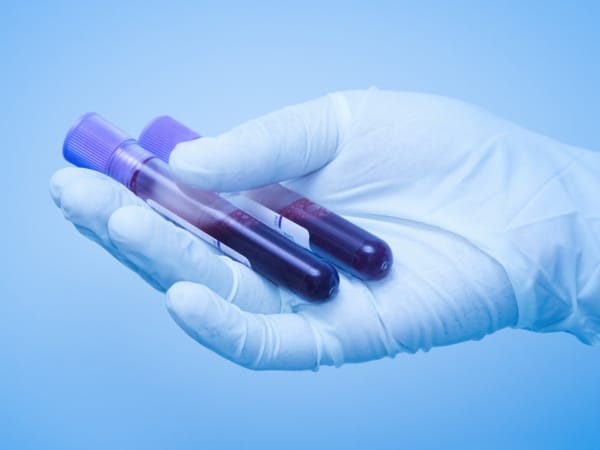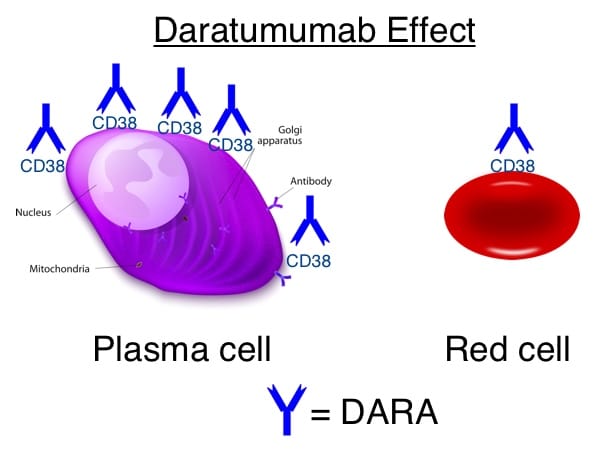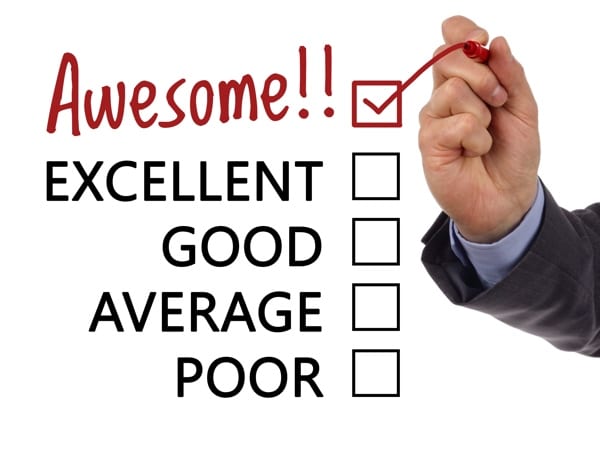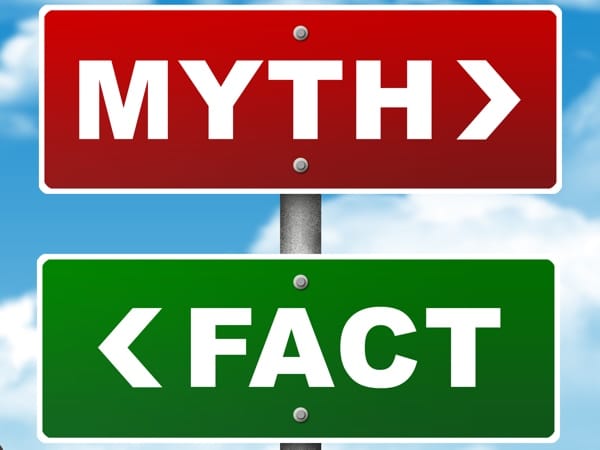 008: Mythbusters with Kevin Land
Myths: Commonly held but incorrect beliefs. Dr. Kevin Land has the experience and expertise to "bust" some blood bank mythological ideas!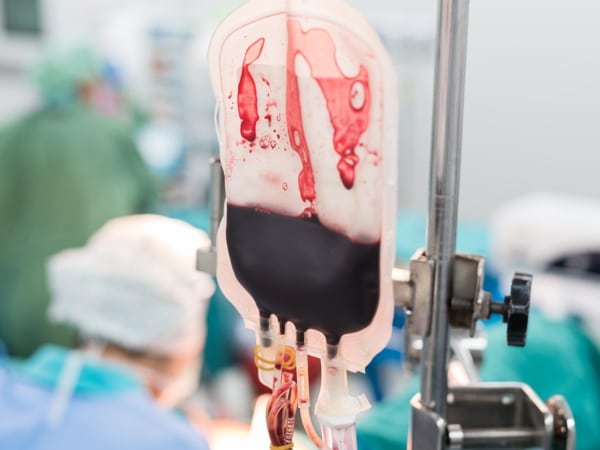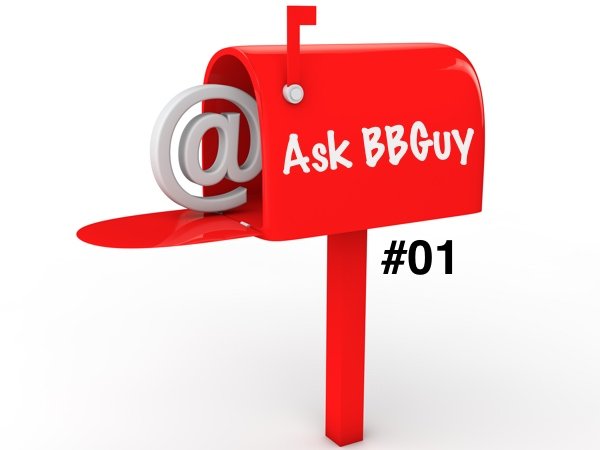 006: Ask BBGuy Mailbag
Dr. Chaffin opens the BBGuy mailbag to discuss D variants, Liquid Plasma, warm autoantibody issues, and directed donor blood collections.