Blood Bank Guy Essentials Podcast

Rh Immune Globulin prevents at-risk moms from making anti-D, but calculating proper dose can be challenging. Let's simplify things!
Listen to the Current Episode!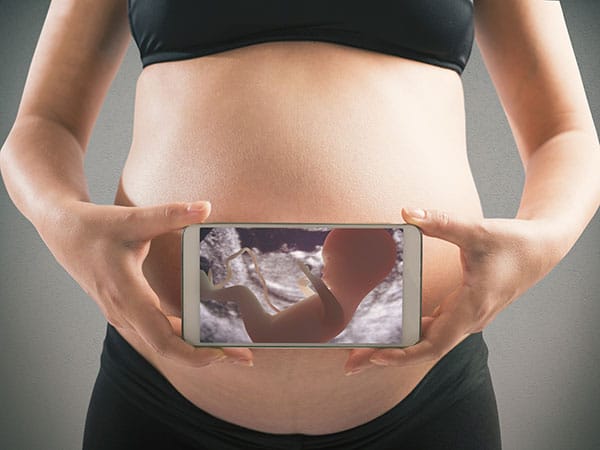 Prefer to see the episodes listed by topic? Click here!
Jul202218
CE episode! The REDS research project has transformed transfusion medicine, and the REDS-IV-P phase co-chairs say the best is yet to come!
Listen to This Episode!