BBGuy Essentials Podcast
Twice-monthly Educational Interview Show
"I never KNEW about that paper!" Most of us feel that way when we miss some new fact, especially early in our careers. In this interview, two of the editors of a synopsis of 2016-17 BB/TM literature summarize recent developments you should know.
Listen to the Current Episode!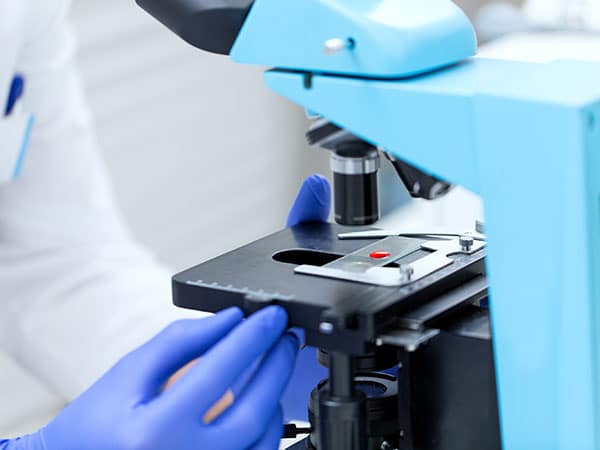 Prefer to see the episodes listed by topic? Click here!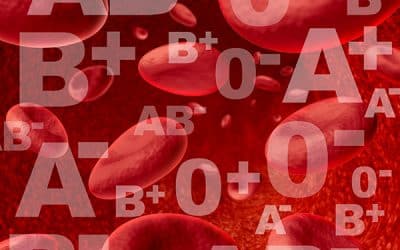 Subscribe to the Podcast
Please Rate, Review, and Subscribe to the BBGuy Essentials Podcast