Blood Bank Guy Essentials Podcast

CE Episode! Cardiorespiratory transfusion reactions such as TACO and TRALI are deadly. Learn from an expert how to identify and manage them.
Listen to the Current Episode!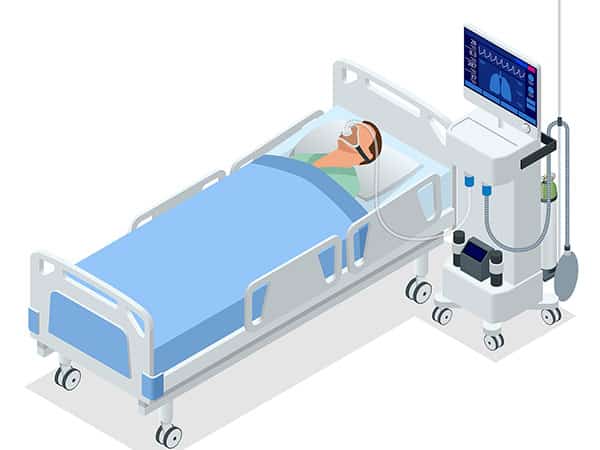 Prefer to see the episodes listed by topic? Click here!
Jan202127
Warm autoantibodies have a well-deserved reputation as tough challenges. Two experts show you some best practices to make things easier.
Listen to This Episode!