Blood Bank Guy Essentials Podcast

CE episode! Blood shortages happen, but the one associated with COVID-19 is unique. AABB Chief Medical Officer Dr. Claudia Cohn explains.
Listen to the Current Episode!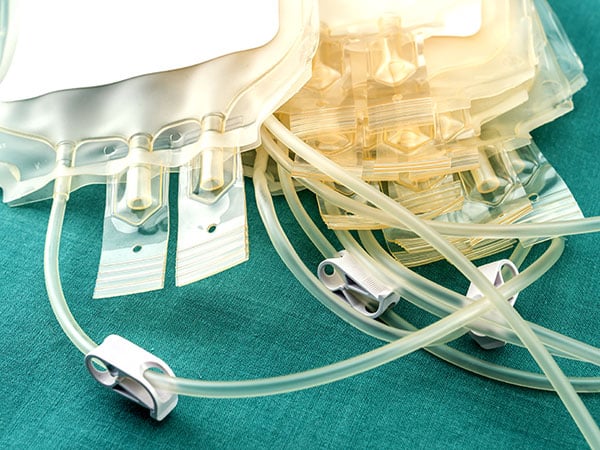 Prefer to see the episodes listed by topic? Click here!
Mar20229
CE episode! Plasma product names are confusing, but few are as misunderstood as Liquid Plasma. Dr. Chris Gresens explains why LP might be perfect for your transfusion service.
Listen to This Episode!