Blood Bank Guy Essentials Podcast

CE episode! When red cell alloantibodies are unpredictable, the monocyte monolayer assay can clear things right up! Sandy Nance explains this very useful test.
Listen to the Current Episode!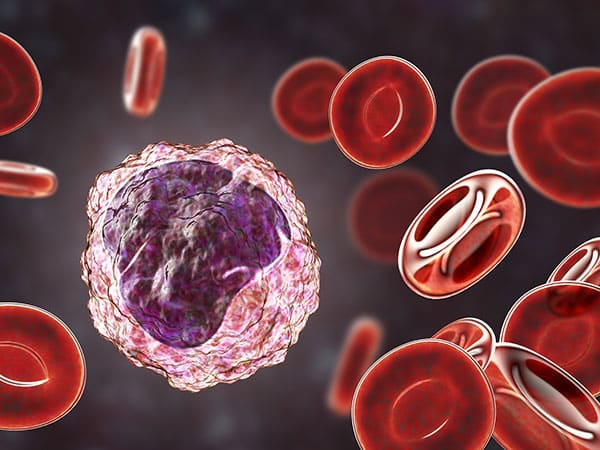 Prefer to see the episodes listed by topic? Click here!
Oct20216
Platelet transfusions are life-saving in many situations, but what do you do when they might NOT be helpful?Platelets have been used to save the lives of patients with low platelet counts for decades. For the most part, they are considered a safe and effective...
Listen to This Episode!