Blood Bank Guy Essentials Podcast

CE episode! The REDS research project has transformed transfusion medicine, and the REDS-IV-P phase co-chairs say the best is yet to come!
Listen to the Current Episode!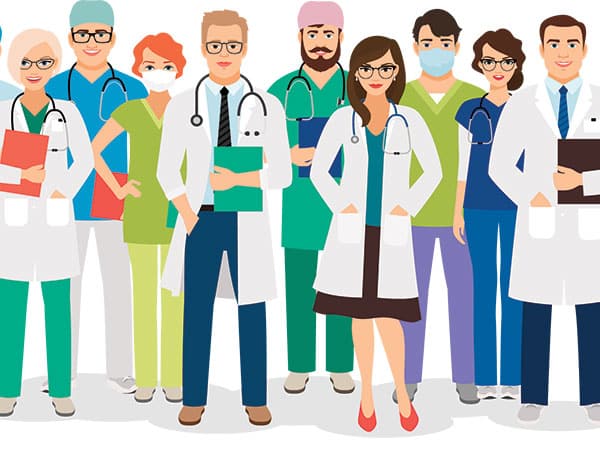 Prefer to see the episodes listed by topic? Click here!
Jun202229
CE episode! Acute Normovolemic Hemodilution has a funny name and a shortage of data to support its use. Dr. Steve Frank shows us why it could be a great tool to reduce allogeneic red cell transfusion!
Listen to This Episode!