BBGuy.org is New and Improved!
Here's what to expect
Sorry, that page doesn't exist! Please read this!
(April 6, 2016)
You have been directed here because a page you are trying to access is not present on the new Blood Bank Guy site.
I'm really sorry about this, but when a site undergoes a major re-design, and in my case shifts to an entirely different platform, it is unavoidable that search engines will give you results for pages that either have new names or just don't exist on the new site. I have taken steps to minimize this, but it will persist for at least a short time.
Please use the search function to find what you were looking for, as it will index pages actually here on the site. Also, you can use the modules below as a guide to finding specific things. For example, if you were trying to read a glossary entry, click the appropriate button below to go to the glossary module. Also, some of the content on the old version of the site was badly outdated, and I had to take it down in order to review and revise it. Please be patient; most of that content (especially educational topic discussions) will be back up by the beginning of May, 2016.
Finally, you may be wondering about the review notes. Some of you may know that I no longer work for the Osler Institute. As a result, I may not be able to post the full set of notes as I have in the past. Stay tuned!
Thanks again for visiting! Please try the search function at the top of the page or the modules below to find what you are looking for.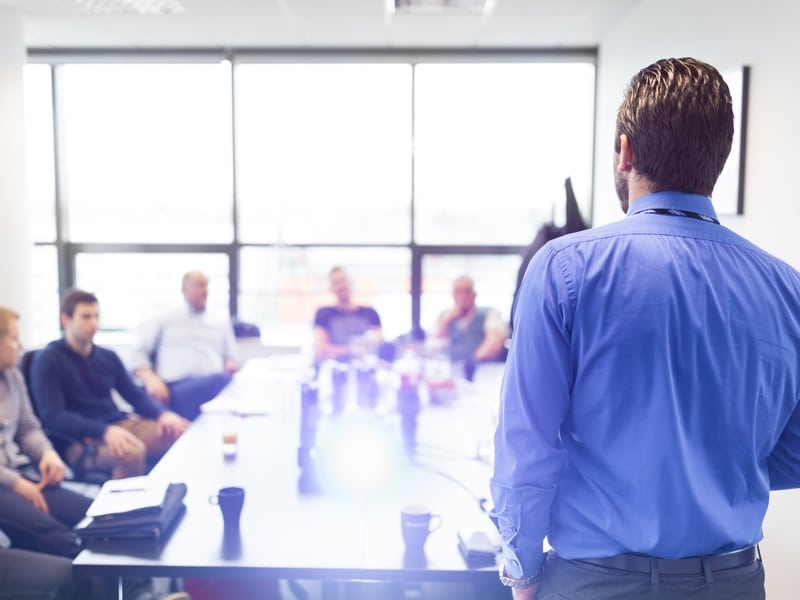 Educational Topics (soon)