Blood Bank Guy Privacy Policy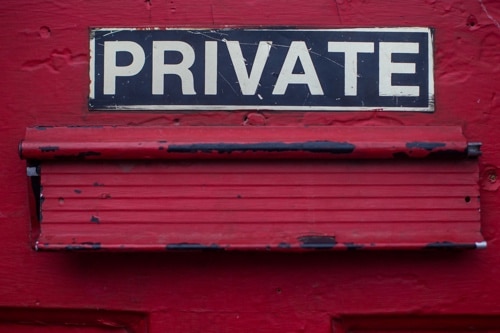 Thank you so much for visiting the Blood Bank Guy website! I'm glad you are here! Please take a moment to understand how I will treat your private information.
How I Won't Use Your Information
I respect the privacy of everyone who visits this site. This is an educational web site, and I use the e-mail addresses and names sent to me solely to provide assistance to the sender. I will never, and I mean NEVER, sell nor reveal your personal information to other parties (and frankly, it makes me sick that anyone would ever do that!). You may be given the opportunity to sign up for my email list (see below), but you don't have to be on the list to view the information on this site.
How I Might Use Your Information
When you send me a question through either the "Ask the BBGuy" or Facebook or Twitter, you are expressly acknowledging that I may, without notice or compensation to you, use your question for a future discussion on either this site or in an audio or video presentation. I may use your first name and/or general location in the discussion, unless you ask me not to do so. I will never use your full name, any patient information, or the specific facility in which you work.
Examples of how I might quote you:
"Frank, Eastern U.S."
"Anne, United Kingdom"
"BBGuy reader, California"
Examples of how I won't quote you:
"John Smith, Central Hospital, San Bernardino, CA"
"Jane Johnson, University of Higher Learning Blood Bank, Chattanooga, TN"
Also, questions I use in this way may be edited for clarity and/or brevity.
Stay in Touch!
You can sign up for my free e-mail update list to make sure you know about the newest content; note that sending me a question through "Ask the BBGuy" or elsewhere does NOT enroll you in the e-mail subscription list. If you do sign up, you may unsubscribe at any time (the weekly e-mails will tell you exactly how to do so). I will not sell or share this list with anyone else.
If you have any questions regarding this policy, please don't hesitate to ask me!
Sincerely,
D. Joe Chaffin, MD
BBGuy.org